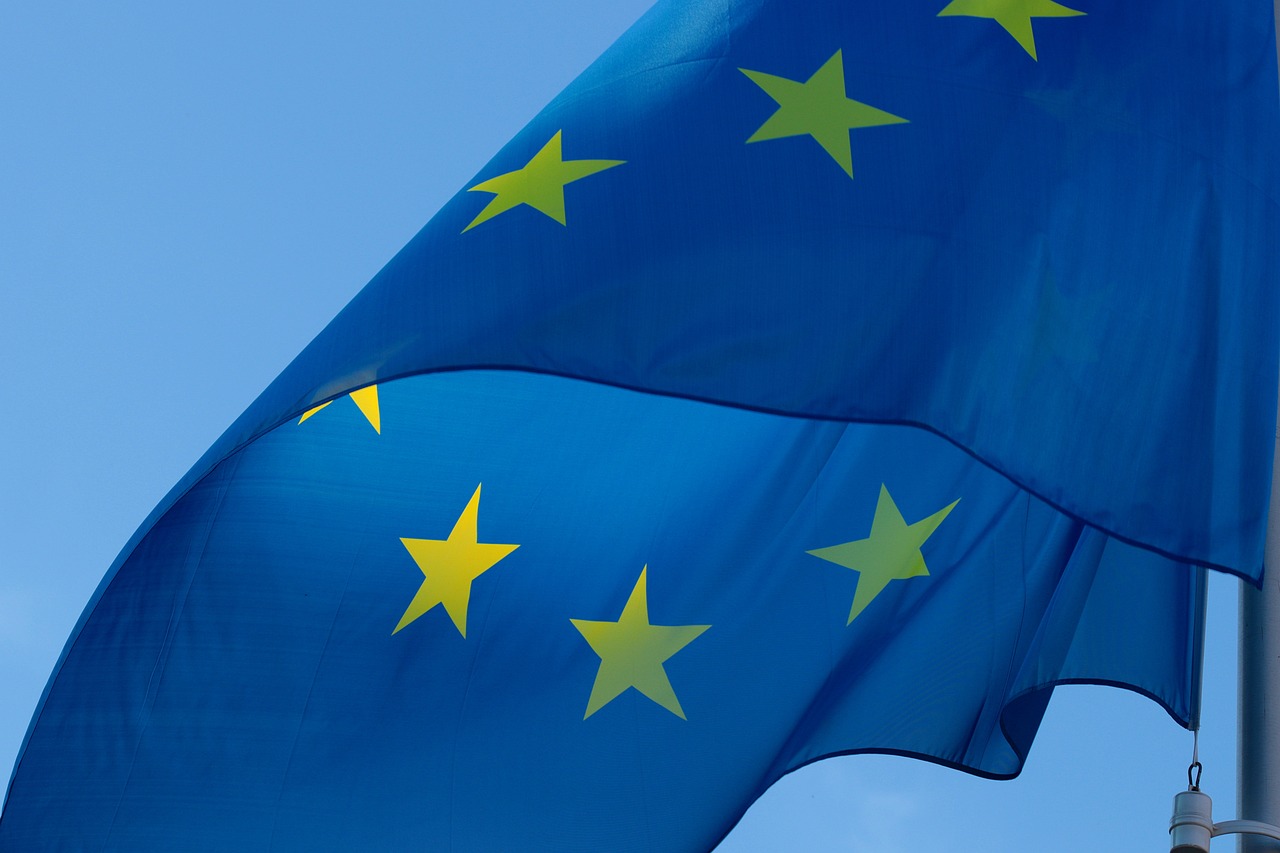 Project co-financed by the European Regional Development Fund
Project Description
The intervention consists of the installation of 234.32 kWp rooftop photovoltaic system consisting of 464 photovoltaic modules under 4 inverters.
Goals
Since this is an engineering business, the main energy carrier used is electricity.
In order to reduce the company's ecological footprint and at the same time reduce production costs, it is considered useful to install a production system from photovoltaic sources.
Result
The result will be the reduction of electricity consumption, self-consumption of about 68% of what is produced, and reduction of withdrawal from the grid by about 39.4%.